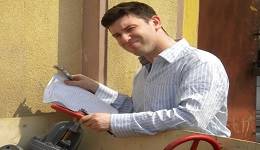 Global Quality Control for UK Buyers
Goodada has been inspecting Products for British Buyers across the World since 2004
- Click to Inspect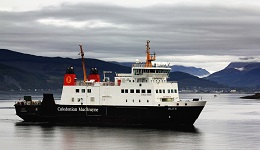 British Cargo Insurance
Cargo insurance covers all possible risks for the full value of the goods, which can include shipping costs, duties and insurance costs.
- Click to Order Insurance Instantly.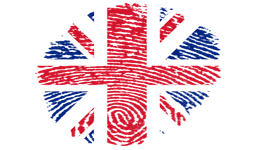 Assisting British Business Go Global
We can help promote your products into new International Markets
- Click to Find our More
Promoting British Products
Promoting British Products across the World
Exporters face the following challenges to Grow Sales
The high cost to find new international importer customers.

The need to exhibit at International trade fairs.

The difficulty to market products on the Internet.

The expense of hiring sales staff to travel the world.
The benefits for UK Exporters who use our Marketing Solutions
Have your products marketed across Europe, China, Australia, Asia, Canada & the USA.

Have your Products hosted across many of our International Network websites.

Have your products promoted directly to over 50,000 International Importers.

NEW SERVICE!!!.....we can help you find buyers of your products using our specialized search tool, we can connect you with new customers.

NEW SERVICE!!!!.....Increase your sales opportunities into China using our Multi-channel China Support Services.
Promoting British Products - How the platform works
Step 1 - Visit our website, register as a Seller** and then upload your products and company profile.
Step 2 - Then we will promote your products across our International network of websites.
Step 3 - Local Goodada network members will introduce your products to buyers in their area.
Step 4 - Buyers will then be able to contact you through the Local Members website.
** To register as a seller, click on the green "Register Now" tab at the top right hand corner of this page. Let us help you grow sales and find new customers!!

Helping you connect with new customers
Upload your products onto our Trading Platform today and start connecting with Buyers from across the world!!!
Questions & Answers for Exporters of British Products
1. Will my products only appear on the Goodada website?
Your products will appear on many websites across the world. These websites are part of the Goodada Global Trading Network.
2. Is it only the website that will promote my products to foreign buyers?
Our International network has a lot of sales people who meet with buyers on a daily basis. These sales people are able to introduce your products to buyers via the website.
3. Does Goodada charge commission from the products that I sell?
No. Goodada makes money is through selling our Supply Chain services.
4. If there are many sellers of products on the platform, how can people find my products?
Your products, for a period of time, will be listed on the top page.
5. Does Goodada allow any selling company onto its platform?
Goodada only permits verified companies to list their products on its platform and its across its network.
6. Why does Goodada not display prices for products?
We do not display a price for products. This allows a fair system where buyers contact sellers based on the quality of product information provided rather than the cheapest price displayed.
7. How many customers will see my products?
Your products will be promoted to excess of 50,000 customers across the world.
8. What countries are these customers located in?
The customers are located across the Australia, Canada, China, UK, USA, Europe, UK and Asia.
9. How much does it cost?
Please contact us to find out more.